ZHIDOU Electric Vehicle Co., Ltd. (ZHIDOU) is a joint venture founded by Geely Holding Group, XDY Machinery and Electronics Group and GSR Ventures. It now has a registered capital of RMB 1.1 billion, more than 2,600 employees, 176 domestic applied patents, 5 invention patents, and 10 software copyrights. In 2016, it won the second prize of the National Technology Invention Award. ZHIDOU introduces the Micro-Traveling concept in the industry, and its core product, ZHIDOU pure electric vehicles, are precisely positioned as "urban pure electric vehicles for Micro-Traveling" and emerge as a new force in the new energy automotive market of China.
Today, by fully integrating the resources of the three co-founders in R&D, manufacturing, systematic operation, and capital operation, ZHIDOU has built an "urban micro-traveling ecosphere" that covers R&D, production, sales, and operation of electric vehicles.
A handy tool makes a handy man. Over 10 years, ZHIDOU has grown and transformed. Starting from positive R&D and design, integrating global resources, based in the headquarters in Nanjing, and relying on the R&D centers in Italy, Japan, Beijing, Shanghai, and Tianjin and the production bases in Lanzhou, Yinan, and Nanjing, ZHIDOU has developed a global R&D and technological innovation organization system and a modern manufacturing pattern to build lightweight, miniaturized, intelligent and interconnected micro pure electric vehicles for users and promote ecological changes in transportation.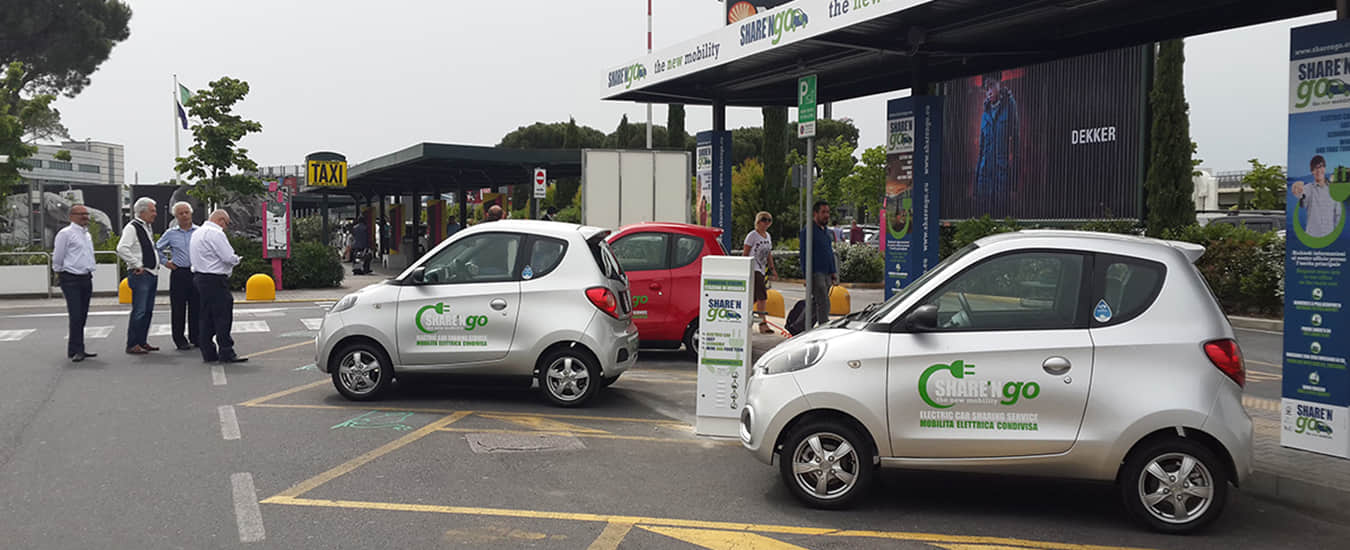 Established strategic cooperation with ltaly GREENGO and SCE,we are devote ourselves to constantly explore and innovate the transportation modes for urban development.
ZHIDOU in Oman
Company name: EV technology 
Phone number: 96779607 
Email:sales@evtechoman.com